Friday, April 28, 2023, 01:00pm - 02:30pm

We are excited to hold a Srixon fitting event at the Cantigny Golf Academy on 4/28/2023 from 1:00 PM until 2:30 PM. The online scheduler can be found via the link below.
Custom Fitting is one of the most important aspects of improving your golfer's game. We make the fitting experience seamless from start to finish, catering to your players needs and providing recommendations with confidence.
All fittings are by appointment only.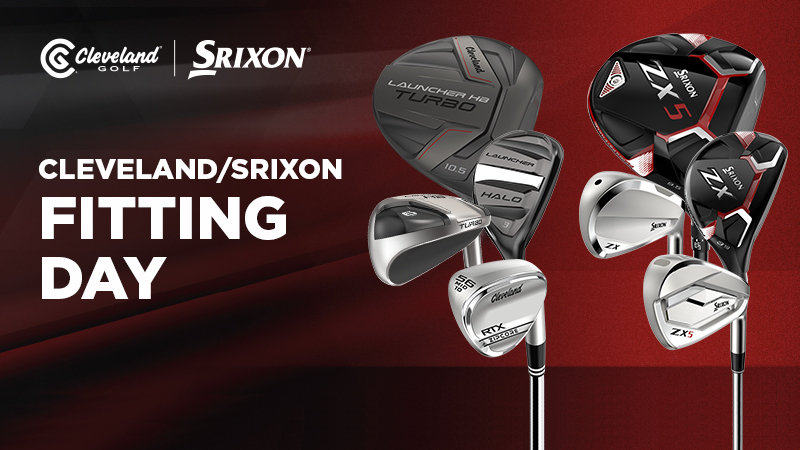 Location
Cantigny Golf Academy